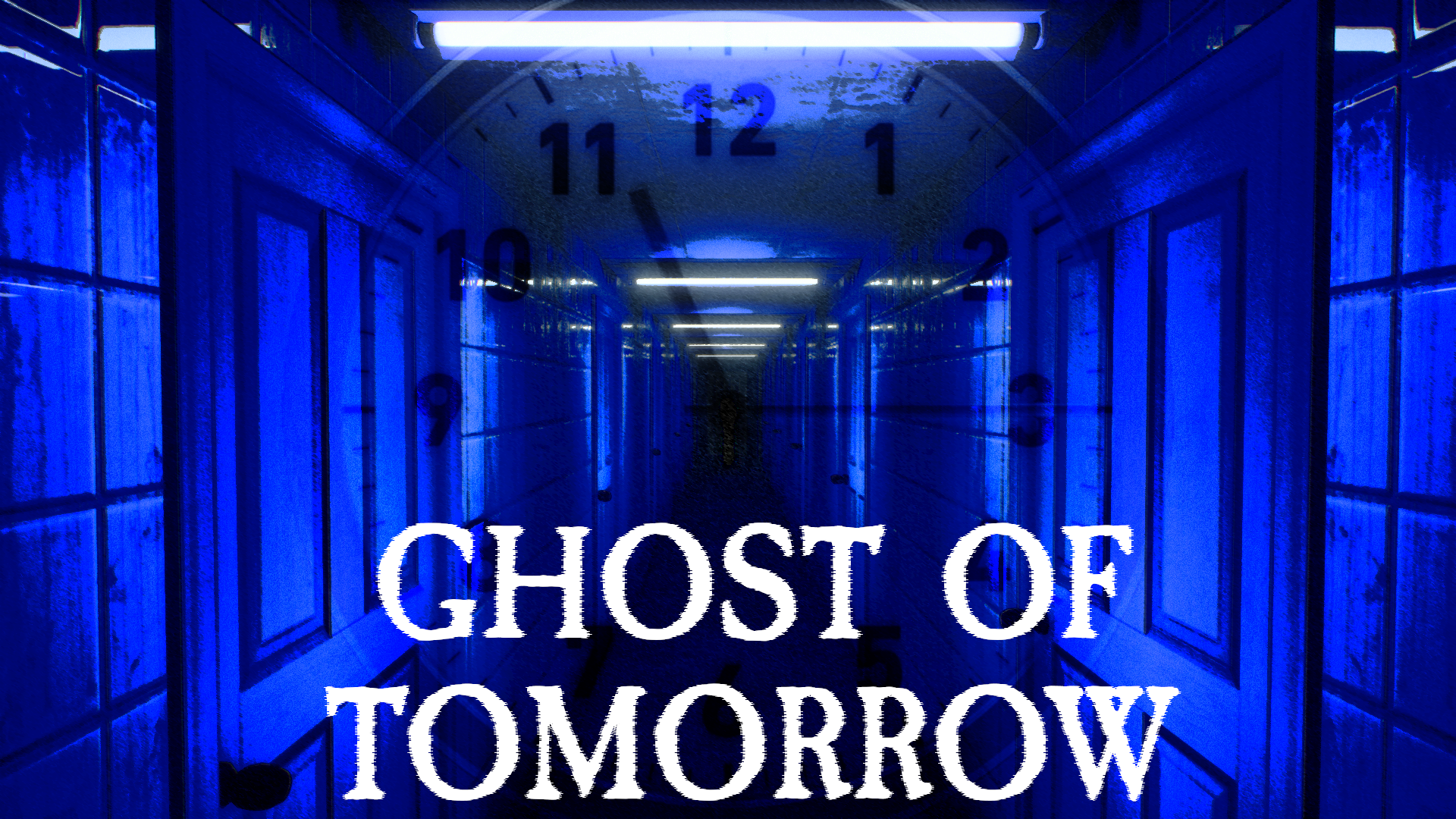 Ghost of Tomorrow: Chapter 1
A downloadable game for Windows
Story:

It is the day of August 23, 2019 and you arrive at your apartment. Suddenly strange events that possess a paranormal nature begin to occur. These paranormal events seem to transcend the boundaries of both space and time as these events may give you a glimpse of what is yet to happen in the future. Experience these paranormal events and see what tomorrow holds.
Get the full game on Steam!


Also check out my dinosaur horror game demo:

NOTE: THOSE OF YOU THAT PAID ON ITCH.IO FOR THE EARLY ACCESS VERSION BUT WANT THE GAME ON STEAM WITHOUT BUYING IT AGAIN, EMAIL ME WITH YOUR EMAIL ASSOCIATED TO YOUR ITCHIO ACCOUNT SO I CAN LOOK YOU UP ON THE LIST OF PEOPLE THAT PAID AND SEND YOU A KEY: eddlioni@outlook.com

Please do not ask for a key if you didin't pay for the game on itchio.

Developer:
I'm working solo on this game project, except for a friend who is making the music. Any donations would help to support the game's development and my livelihood. Any amount would be appreciated; you can donate here on my paypal!:
Or consider becoming a patreon!:
You can also provide me with comments, feedback, criticism and suggestion for the game down below in the comments section!
Music by Micah Peacock, check his music on youtube: https://www.youtube.com/channel/UC-hggiZR82T7X8cMPOC9A9w

Follow me on twitter for updates and more:
Download
Click download now to get access to the following files:
GhostOfTomorrowDemo.zip
887 MB
GhostOfTomorrowChapter1.zip
1 GB
if you pay $2 USD or more